My Attack Surface is How Big?
Do you ever wonder if you're missing something that the attackers aren't? We've prepared a blog series to help you better understand your attack surface, and do something about it.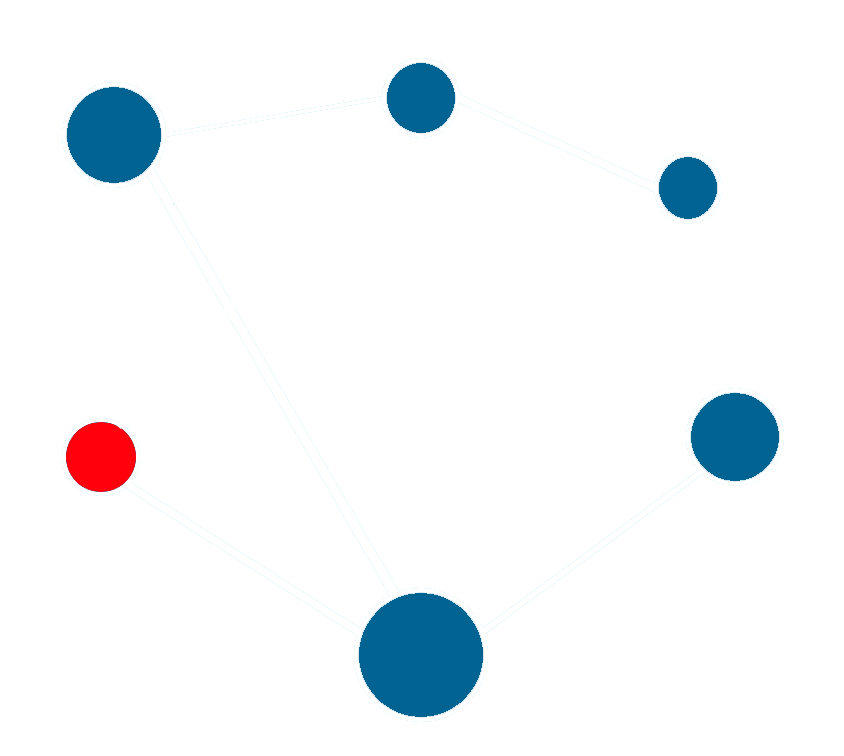 Cybersecurity Made Simple*
Reduce Technical Debt
Attackers take advantage of half-configured technology and burnt-out staff to gain a foothold into target environments. We can help you prioritize your efforts and ensure that your tech stack is operating effectively.
Increase Program Maturity
One of the greatest challenges we see in the industry is that of building out a mature Cybersecurity program. We help organizations develop, document, and automate operational processes. Let's work together to steadily evolve your program.
Manage Your Attack Surface
Figuring out what you know – and what you don't – is a challenging exercise. We can help you effectively identify your attack surface, then reduce, monitor, and manage accordingly.
*simple does not mean easy.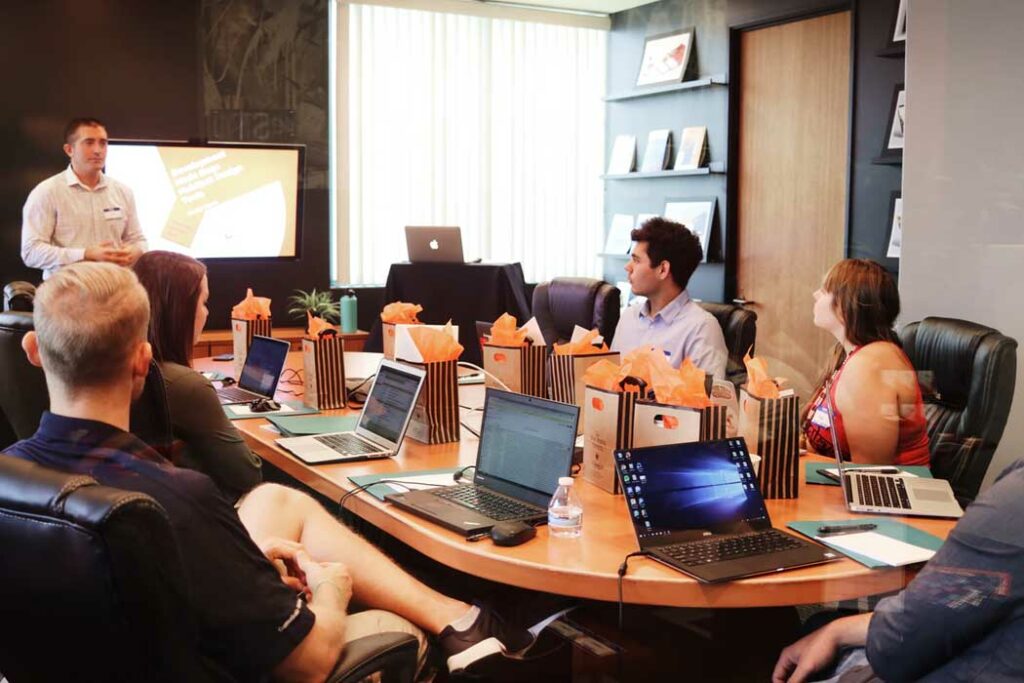 Simplifying Cybersecurity
Cybersecurity isn't easy, but it can be simple.
We work to build cybersecurity programs around a core set of principles, while tailoring said programs to meet your business objectives and align with your core values. Through training, process development, or specialized technical services, we strive to help you achieve effectiveness through simplicity in your cybersecurity program and align to your overall business mission.